Become a partner - be a partner!
Are you interested in participating in our partner program? Then you are in exactly the right place!
You can find information on the partner programs that we offer and how you can register for these in this area.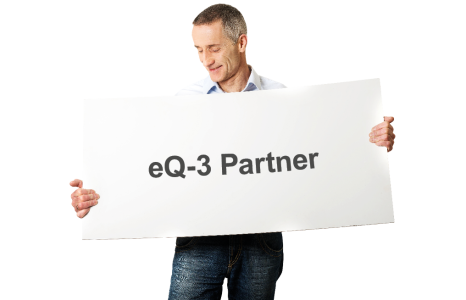 Would you like to learn more about our retail partners or are you interested in becoming one of our partners? You can find all the important information and contact persons here.

Open standards and interfaces enable you as our partner to configure Homematic IP with additional components and expand it to provide customised solutions.

Join the world of Homematic IP and generate added value for your customers. Whether for simple integration or demanding platforms, we have the right model for you.